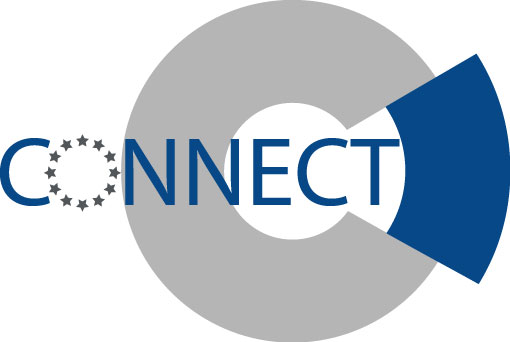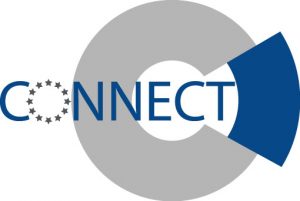 Our purpose is building relationships.
Our relationship with God is strengthened by the friendships that we develop within the body of Christ; especially within our church family.
We find encouragement, support and unconditional love realizing we're not in this alone.
We are serious about serving God but we're also having a really good time doing it!