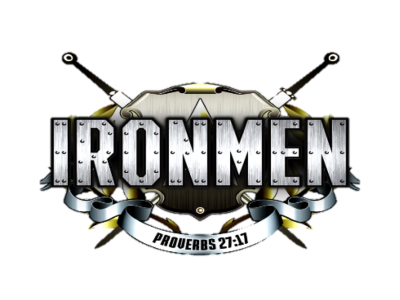 Men finding purpose through fellowship, accountability and our relationship with God.
It's time for us to MAN UP and accept the challenge by:
Being a Christ follower
Honoring and serving our wives
Being an example to our children
Holding each other accountable
The original Iron Men were twelve men that followed Jesus. They changed their world. Let's change ours.
-Men's Ministry Leader, Randall Freeze