We believe that we have been called to be the hands and feet of Jesus. We love to support, volunteer in, and serve our local community and the people who live here. God has blessed us with the ability to host our own special events and also sponsor community events with the local city leadership as well.
A Night to Remember is an unforgettable prom night experience for those with special needs.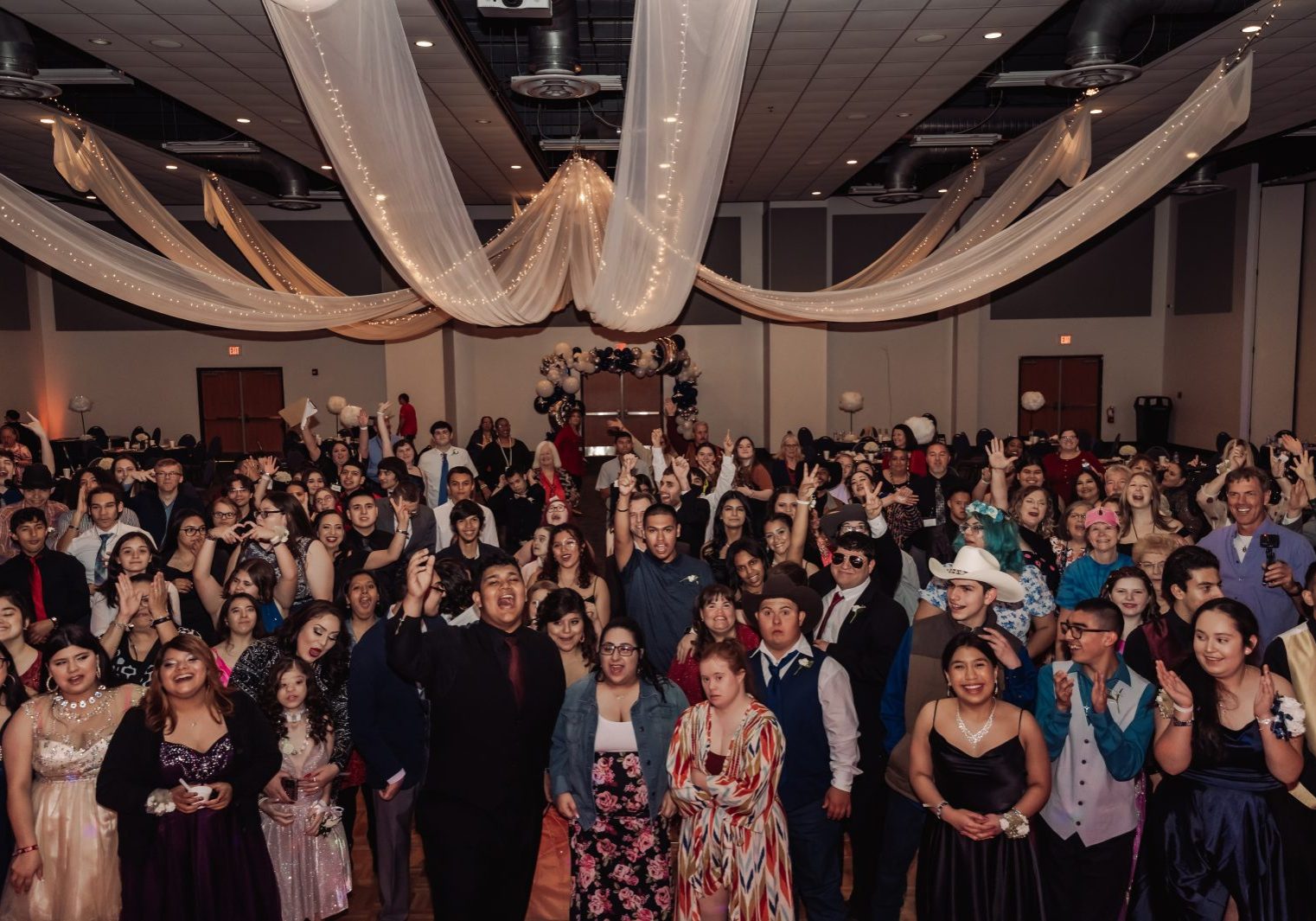 Our Ladies Night is a free annual special event just for our ladies.